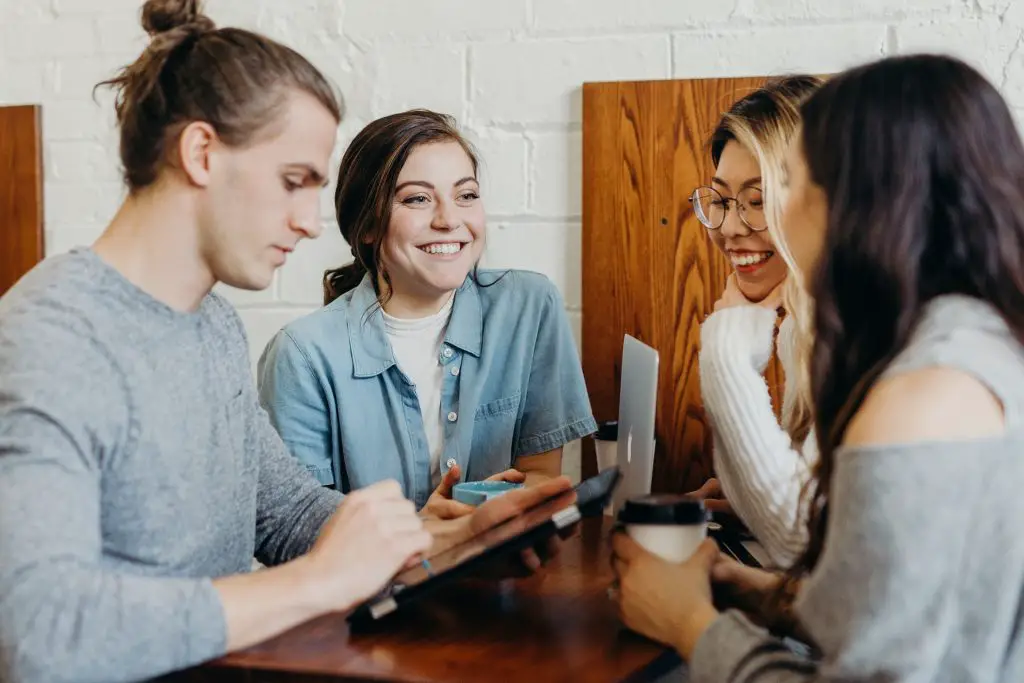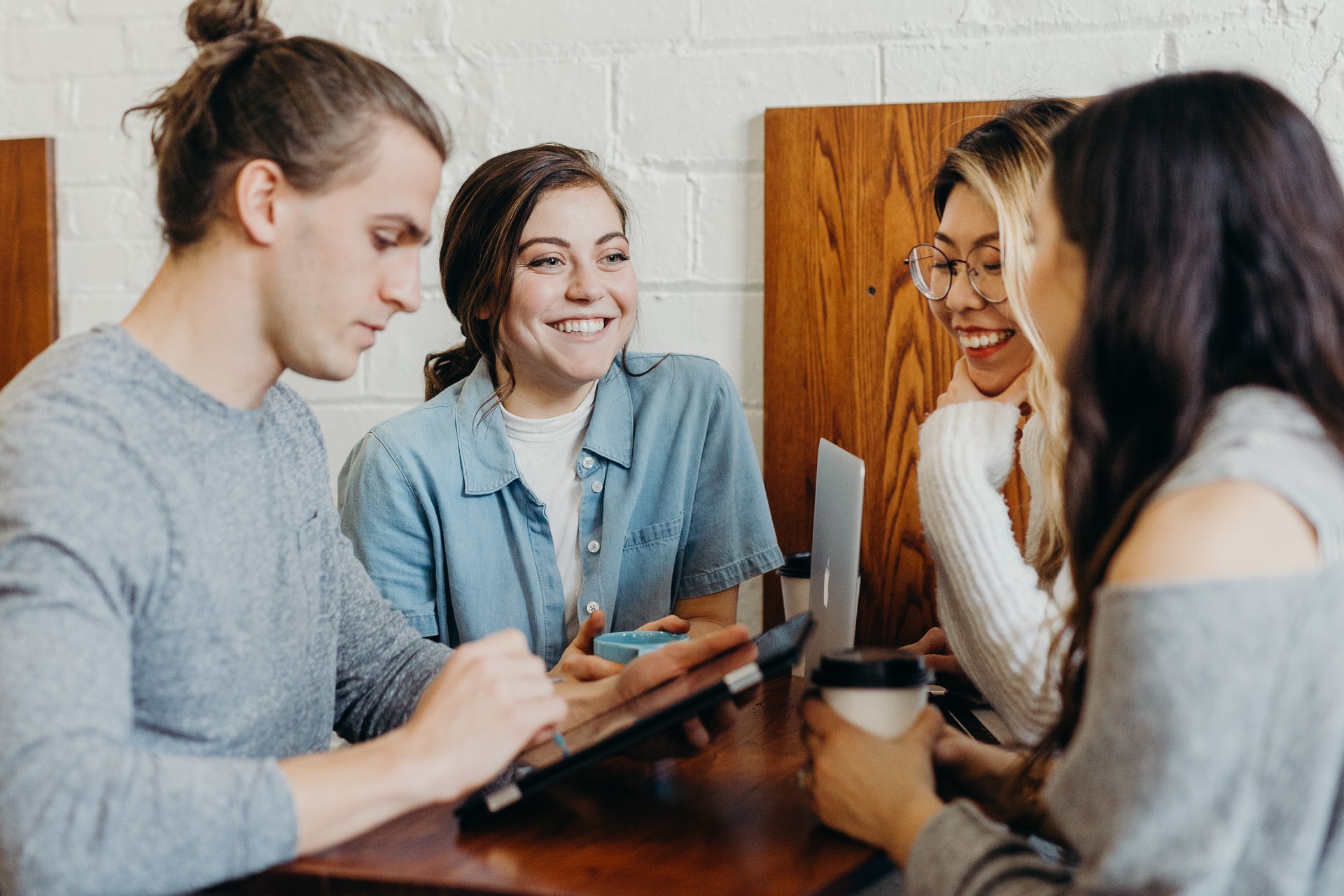 Are you nervous about conducting an annual performance analysis for your employees? Do you feel like it takes hours to plan for this, and that the performance management system doesn't really achieve what it's supposed to do?
We wouldn't be shocked if you were to say "Yes" to any of the above. Many corporate performance management systems do not do what they intend to do, i.e. improve performance and help to attain the objectives of the company. However, they are still crucial to the success of the organization. The performance management process should be a constructive, efficient and interactive process that acknowledges the positive contributions of employees to the company and highlights the potential for future growth and development. It should also ensure that the performance and conduct of the employee is aligned with the overall objectives and ideals of the company.
Traditional performance management has always been time-consuming and needs commitment on the part of management. As a leading management exponent, managers spend an average of 210 hours per year on performance management, and yet only 14 percent of companies say that they are satisfied with their existing performance management framework and the resulting implications.
Over the years, organizations have implemented a range of performance management frameworks and strategic policies in order to be more consistent and efficient in their performance appraisal. However, the outcomes were also not as anticipated, with employees already feeling disengaged and the process taking way too much time.
If your company is still struggling with such consequences, then it is time to take action and assess the effectiveness of the existing performance management system.
---
5 Measures to Assess performance management framework
The five measures below are intended to better assess the efficacy of your performance management framework
Analyze & create benchmarks for performance management approaches
To understand where the existing performance management system is running short, you need to see what an efficient performance management system looks like. Strong research is essential to evaluate the components to be used in an efficient performance management system.
Reading case studies of firms that have been effective in reshaping their performance management systems will add valuable insights into the process. Analyzing existing performance management practices in the industry and leading business trends will also help you set a benchmark on what a successful performance management system must entail.
Establish clear strategic goals for performance management
It is important to identify goals and objectives that the company is seeking to accomplish with a performance management system. Some of the popular objectives are as follows:
Improve business performance
Set the individual and corporate objectives;
Establish a culture of performance among employees
Enhance individual performance
Align the individual goals to corporate values and culture
Identify desires for professional growth
Connect performance to reward
Establish performance indicators for your established objectives
If you have determined what you plan to do with a performance management system, it is important to know what defines the accomplishment of your goals. Simply put, you ought to analyze what steps can be considered in order to say that the targets have been successfully accomplished.
Analyze the existing framework of performance management
When you have set the benchmarks, goals and progress metrics, it is time to gather data and start reviewing the new performance management framework. In order to truly appreciate the efficacy of your performance improvement system and to understand how to improve it, a mixture of both quantitative and qualitative data can be used. It is necessary to collect data on metrics, goals and performance indicators, to whatever extent possible. Some of the techniques that can be used to capture this data are:
Interview a range of employees and managers on their methods of evaluating performance Extract report from online performance management systems
After data collection, review the outcomes on the basis of the performance metrics that you have identified and the benchmarks that you needed to achieve. Compare these findings against industry benchmarks. This will help you understand how effective the existing performance improvement framework is and where it needs to be strengthened.
Time to take actions on the outcomes
At this point, you've measured the current capability of your performance management system, compared it to the benchmarks you've set, and defined the differences or deficiencies you need to focus on. It is now time to take action on the findings you have identified and to deal with the challenges to strengthen the current performance management system.
It is important to include in this process stakeholders that are directly influenced by it, such as employees, leaders and senior management. Discuss with them what they are looking for in a modern era performance management system and their thoughts on how to develop the performance management system. This would result in better ownership of those that have to enforce the system.
Bottom Line
Employees need to be more aligned, committed and driven against corporate goals in order for organizations to drive improved results. A successful performance management system allows companies to do this. Organizations must incorporate an accurate and reliable performance management system.
Assessing the efficiency of the existing system, determining what needs to be changed, benchmarking with business, setting targets for change and working on that improvement is a mechanism that organizations must adopt. In this modern era, a technology-driven, continuous feedback-based performance management system has several components that make the system powerful and successful.
However, we need to remember that each organization is distinct and has its own set of goals to accomplish and barriers to overcome. There is no one-size-fits-all type of performance management system in operation. Each company must implement a framework that is specific to the needs and objectives of their business.